Good Monday morning everyone! Hope you had a great weekend and have had lots of coffee (or tea) this morning to make up for the lack of sleep with the 'spring forward' time change. I love having more light in the a.m. but that time change to an hour earlier is a killer, I much prefer it when we GET an extra hour of sleep in the fall!
It's time for another installment of the
Primitive and Folk Artists Etsy team
Monday Merchant Circle and today I'd like you to meet Brandy of
The Lil' Prim Cabin
.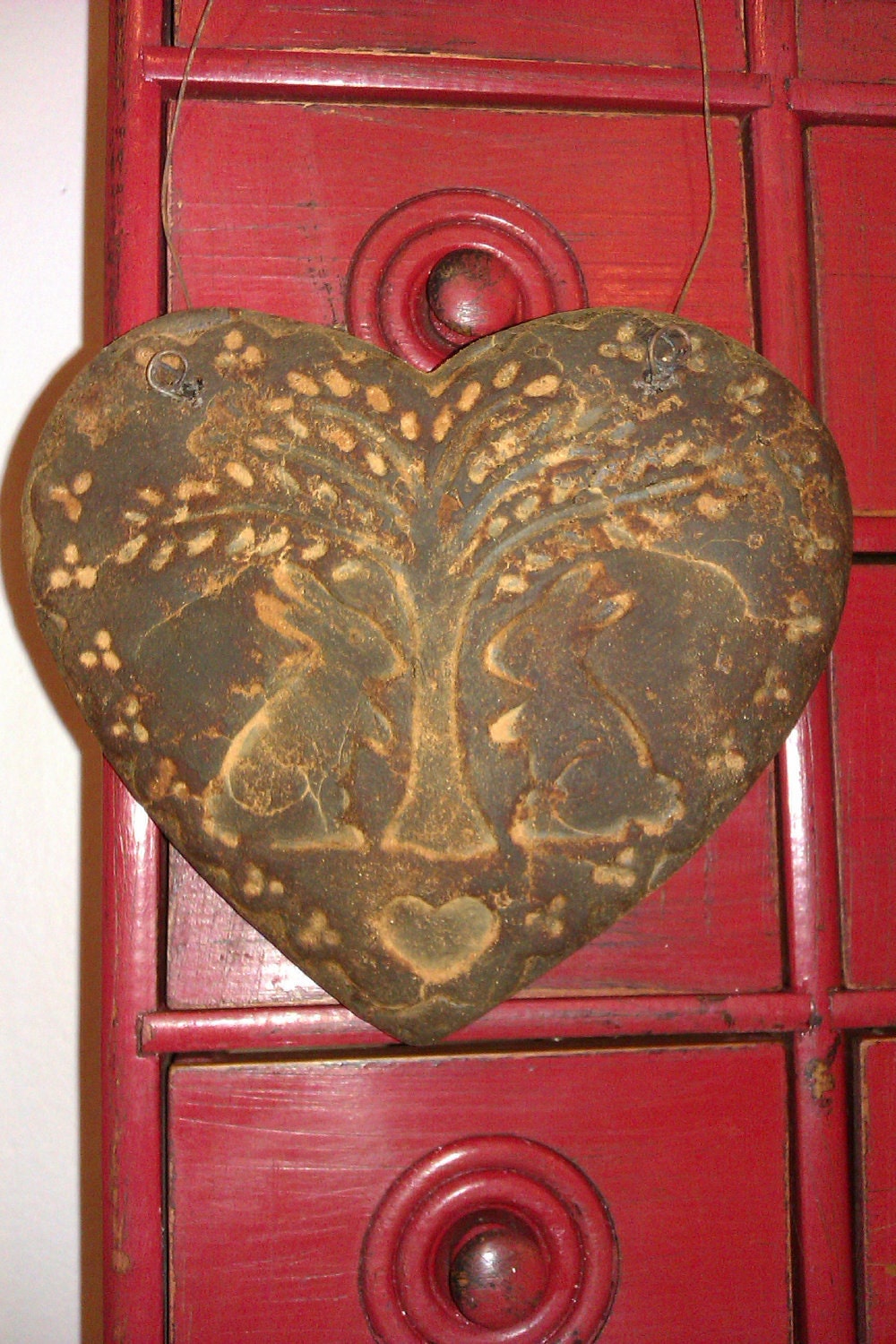 Tell us your name and how you decided on what to call your business?
My name is Brandy from The Lil' Prim Cabin. I have always been a huge fan of Little House on the Prairie and have always wanted to live in that same little cabin, thus I thought the name would be most appropriate.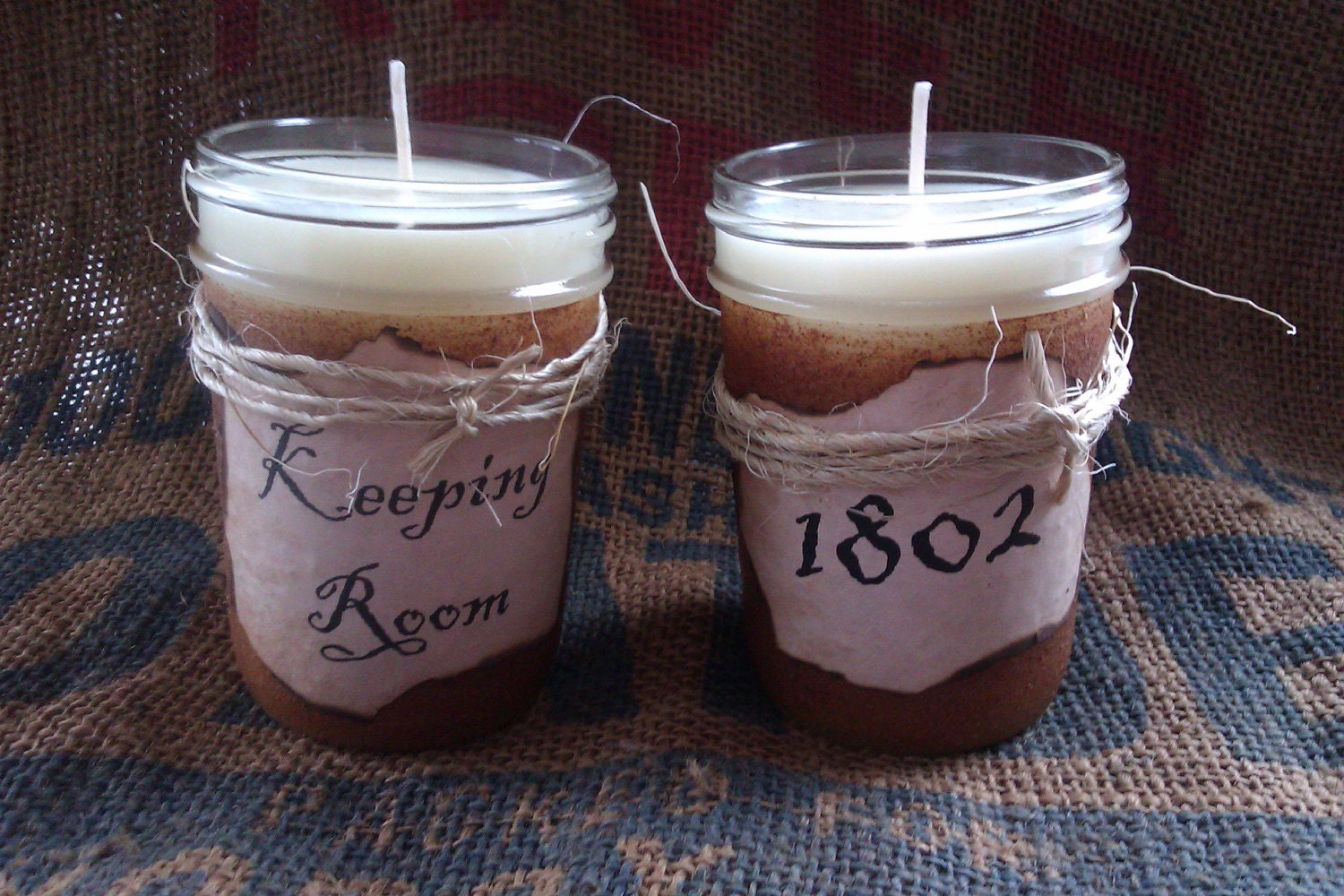 How long have you been in business?
I have been in business since June 2011.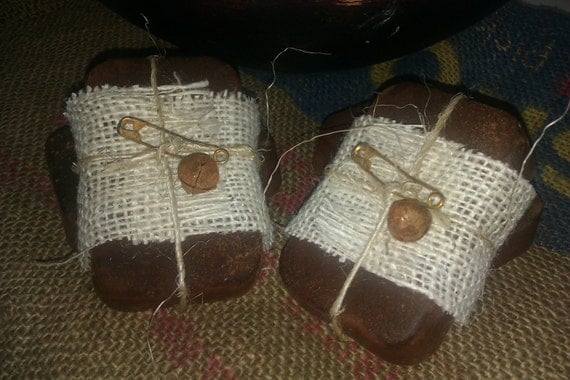 Who or what inspires you?
I have to say first and foremost family inspires me. I have two wonderfully creative parents who taught me everything I know. I have always embraced learning about my ancestry and how my ancestors lived, learned, and survived. I was always the grandchild interrogating my grandparents about what life was like when they were little! I truly just think I'm an old soul.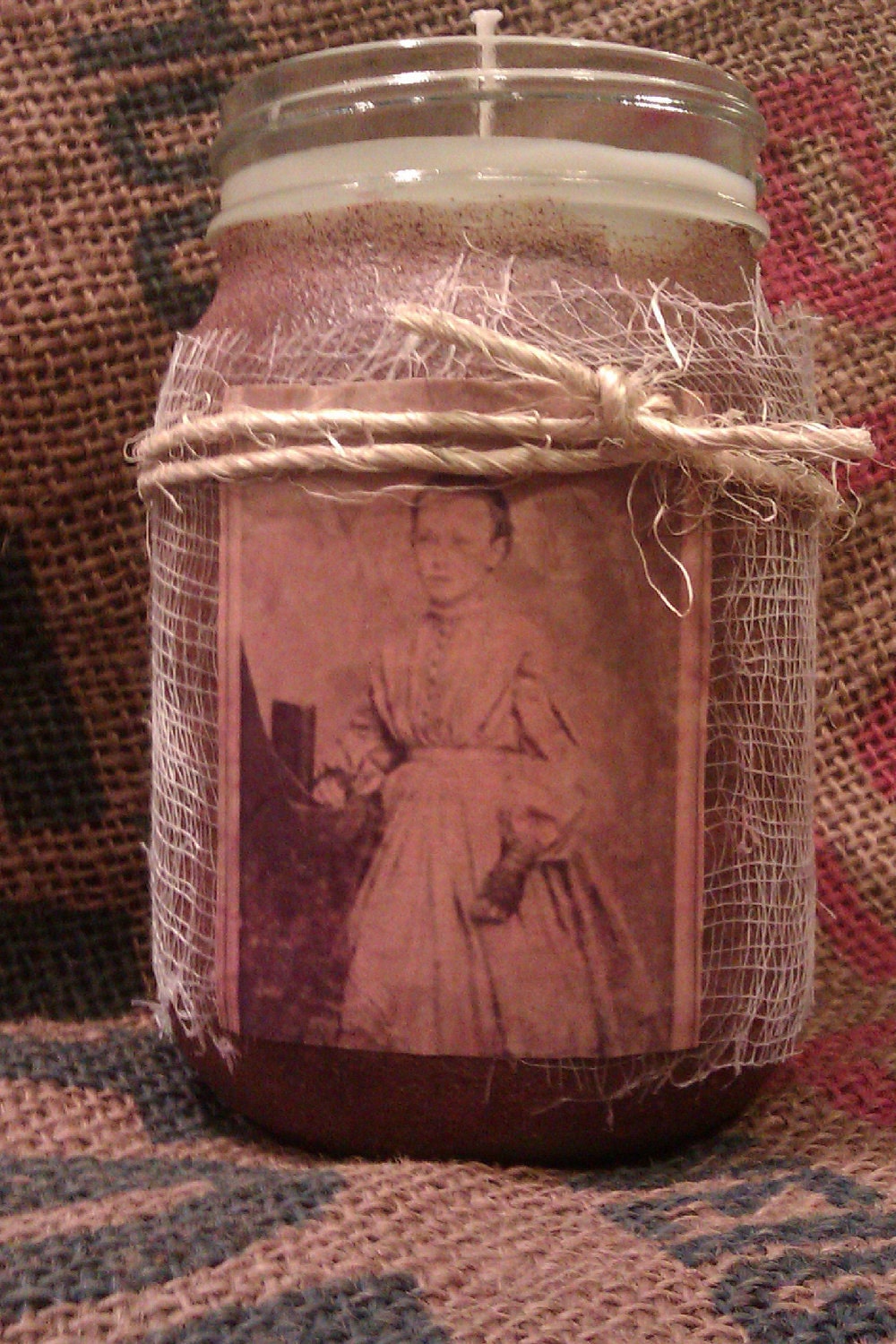 What is your creative style: primitive, folk art, country?
I am primitive at heart; however, I am fascinated by folk art, too.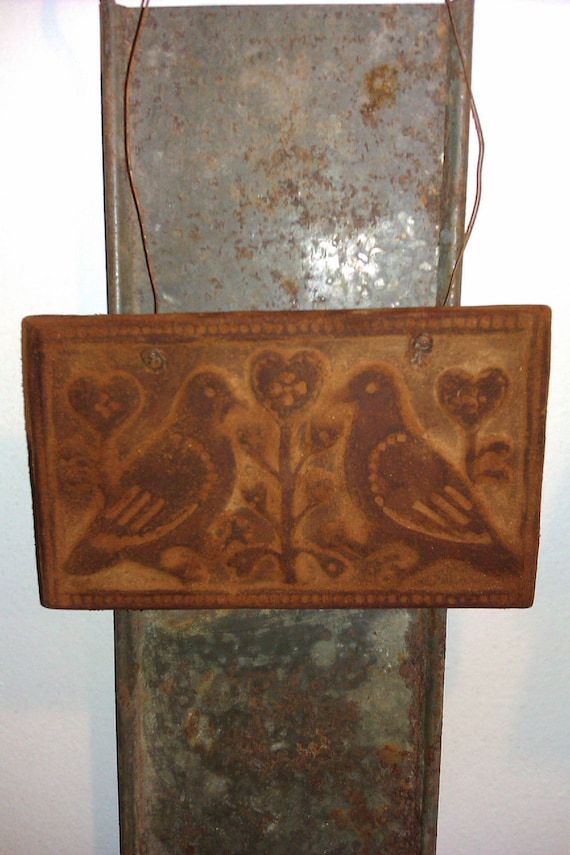 What mediums do you use in creating your work?
My predominant mediums are soy wax and lots of fragrance oil; however, I will dabble in just about anything. I love grungy, rusty, and EXTREMELY primitive!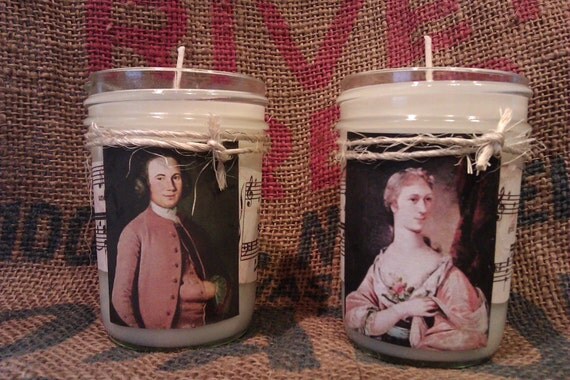 Where can we find you on the internet?
Thanks so much for stopping by today and I hope that you will be able to take a minute to visit Brandy's links and follow her on her blog and Facebook, she is one talented gal and I love her wax creations!
Just click the button above to go to my giveaway post to enter and good luck! Now, go visit Brandy, you will be glad you did and wish her a belated Happy Birthday, it was her big day yesterday :O)
Deb